Skip to Main Content
It looks like you're using Internet Explorer 11 or older. This website works best with modern browsers such as the latest versions of Chrome, Firefox, Safari, and Edge. If you continue with this browser, you may see unexpected results.
Your Friendly Librarians
Tina Jordan
Your Introduction to Library Resources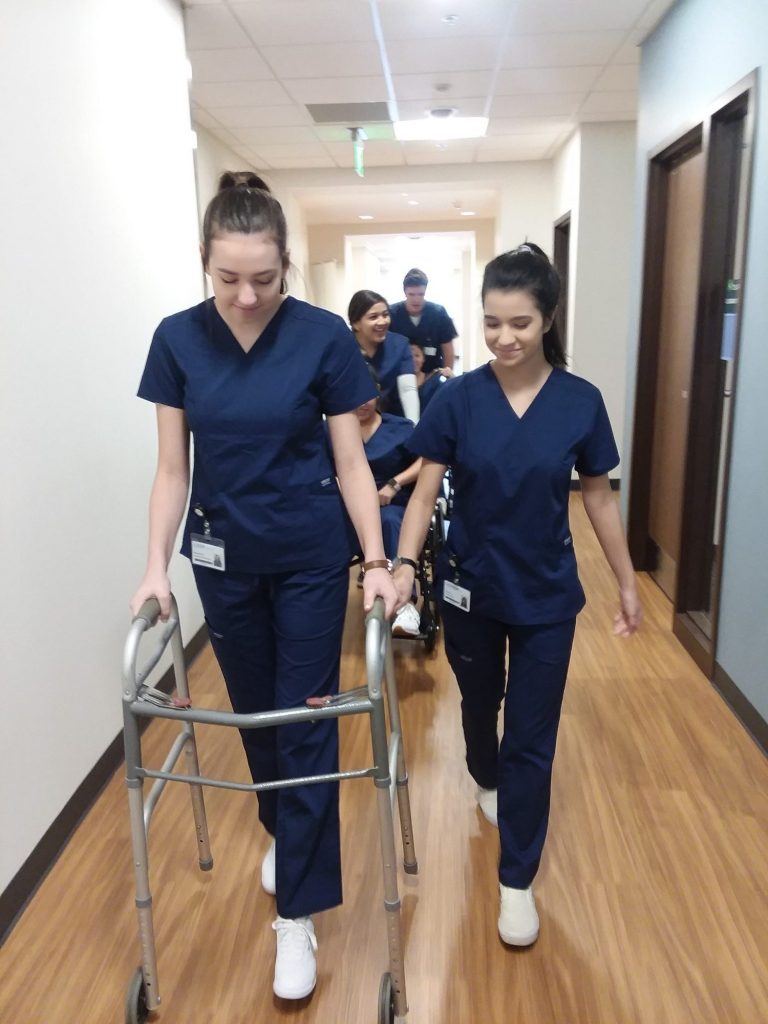 Lanier Technical College is a State approved Nurse Aide Training Program (NATP). As an approved program, we offer training to candidates that desire to become eligible for certification as a certified nurse aide. Georgia requires the program to provide one comprehensive course to train candidates to work in all health care facilities (e.g. nursing homes, hospitals, hospice, home health, etc.). After the completion of the State approved training program, the candidate must take and pass the competency evaluation examination. The examination includes a written/oral and skills competency examination that is evaluated by an approved registered nurse with the approved testing agency. Candidates who successfully pass the written/oral and skills competency examination are included on the Georgia Nurse Aide Registry.
This Library Research Guide is a great place to help locate study materials to start you on your medical career.
GALILEO - Your Gateway to e-Resources
GALILEO is a large set of databases providing 24/7 online access to information resources not freely available on the web, including:
Journal, magazine & newspaper articles |
Ebooks | S

treaming video
Encyclopedias & other reference sources |

Government documents
---
HOW TO ACCESS GALILEO OFF CAMPUS
Current Lanier Tech students, faculty and staff can log in to GALILEO using their school email and password
Visit the GALILEO homepage by clicking the link above

Start typing Lanier Technical College in the center box and click Go
Select the appropriate category (student or faculty/staff) and enter your complete email and password

Question or problem? Email the Lanier Tech Librarians at ltclibrarians@laniertech.edu.
Library Hours

Hall Campus Library Hours:
Monday - Thursday 7:30 am - 6:00 pm
Friday 8:00 am - 12 noon
Forsyth Campus Library Hours:
Monday - Thursday 8:00 am - 8:00 pm
Friday 8:00 am - 12 noon
Dawson & Barrow Campus Library Hours:
Monday - Thursday 7:30 am - 5:00 pm
Friday 8:00 am - 12 noon
Librarian Office Hours:
Min Su
Forsyth Campus Librarian
Monday - Thursday 8:00 am - 5:30 pm
Friday 8:00 am - 12 noon
msu@laniertech.edu
Tina Jordan
Dawson Campus Librarian
Monday - Thursday 7:30 am - 5:00 pm
Friday 8:00 am - 12 noon
tjordan@laniertech.edu